HR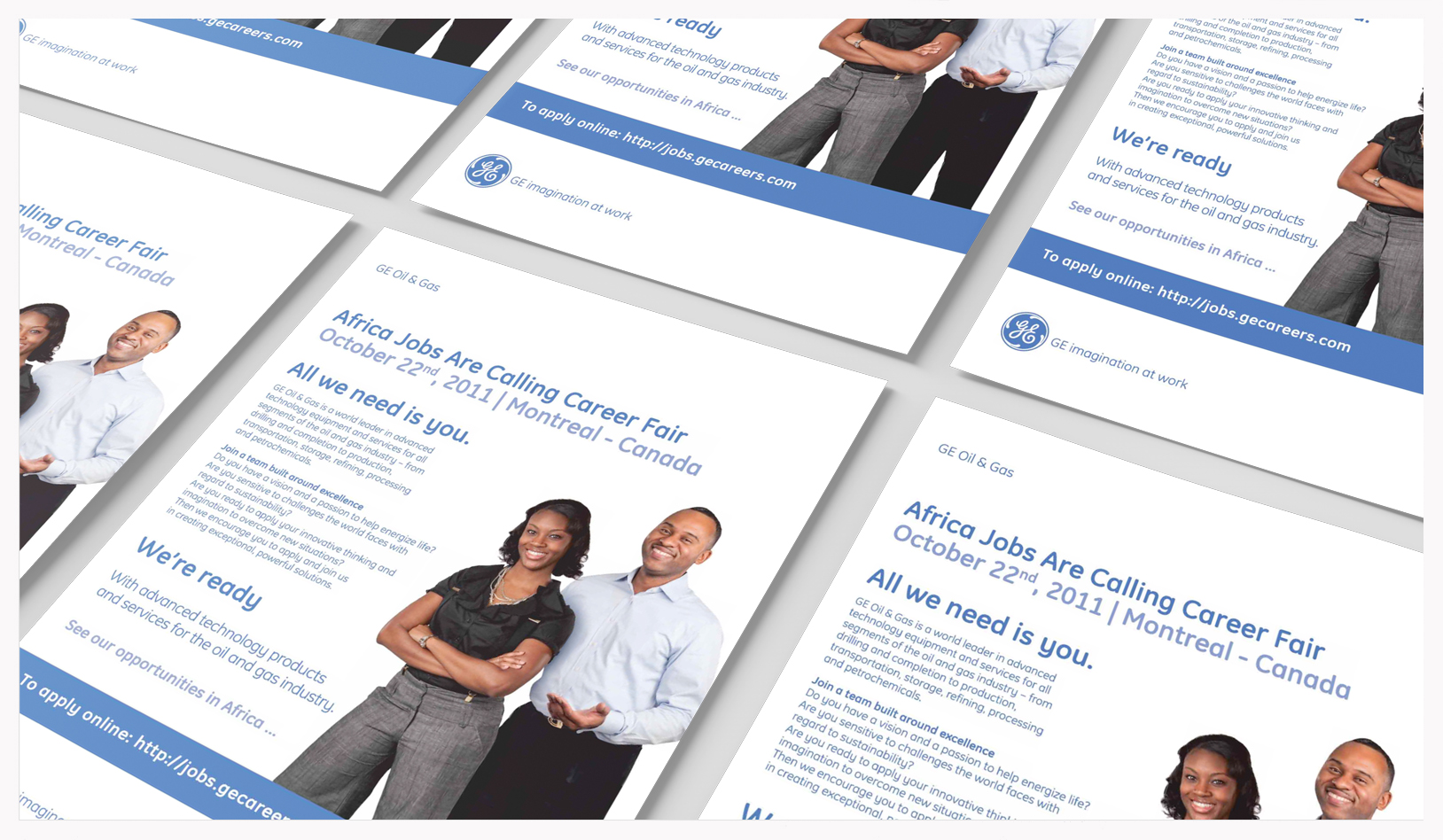 Post cards
Job opportunities and Recruitment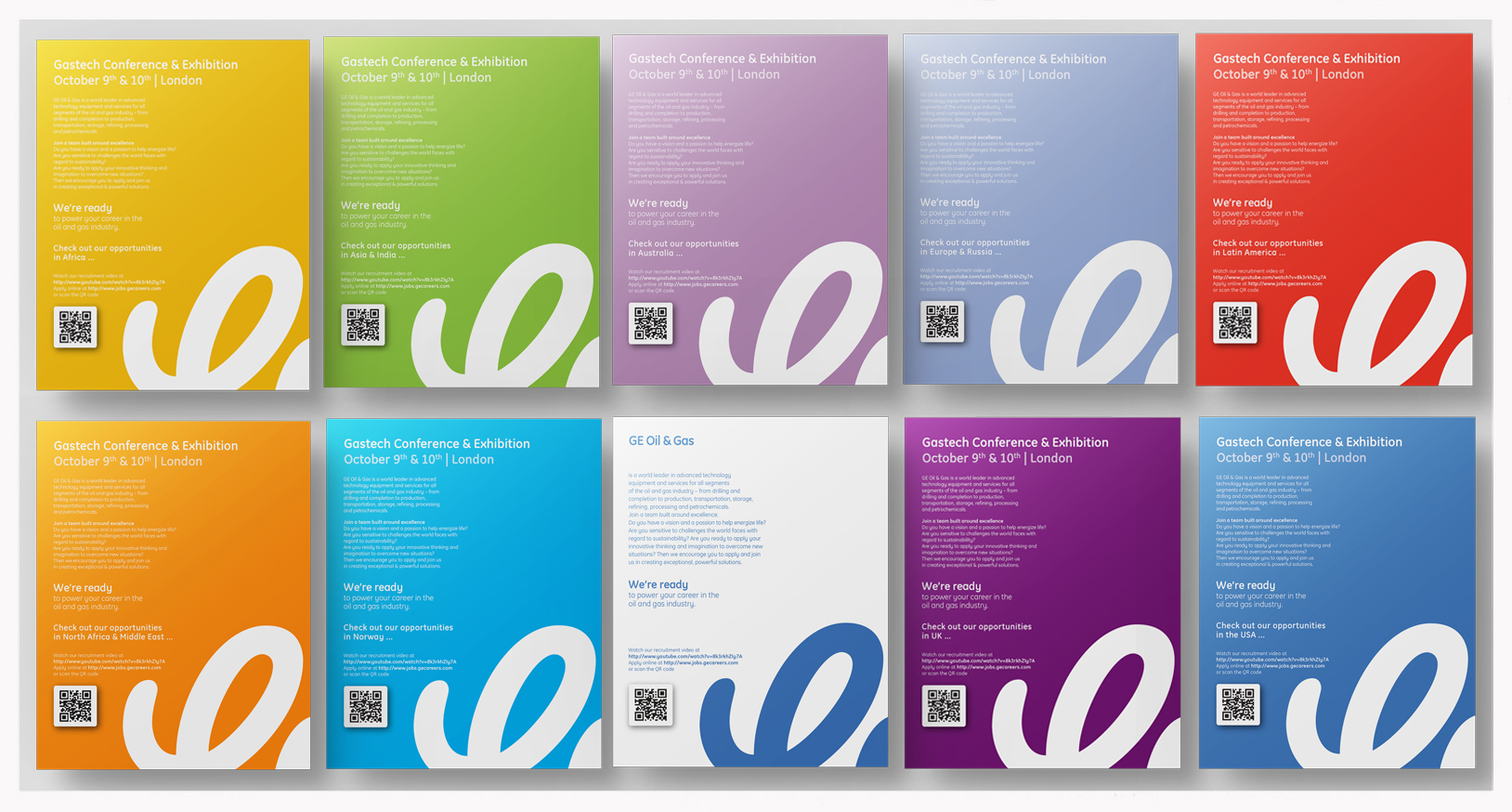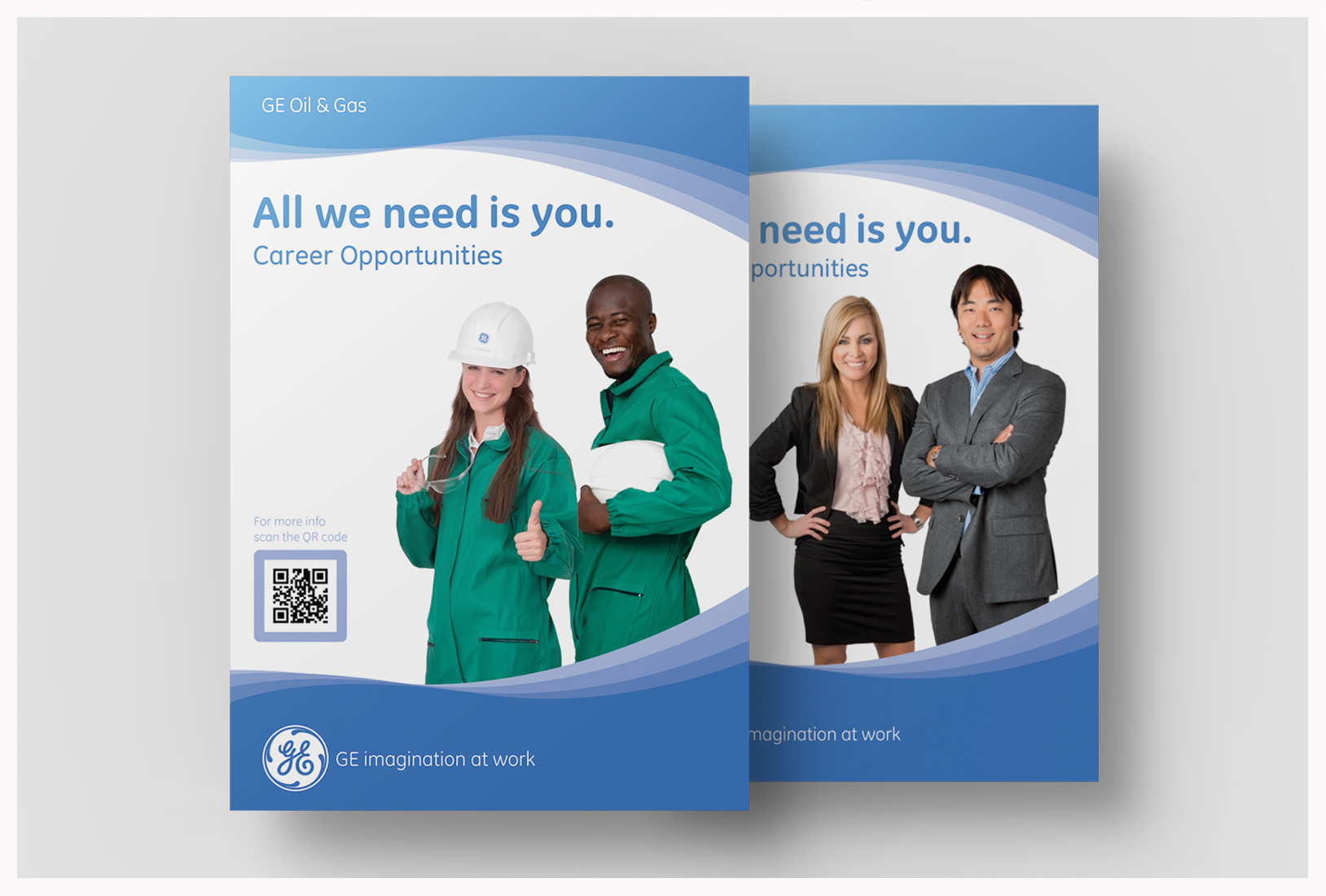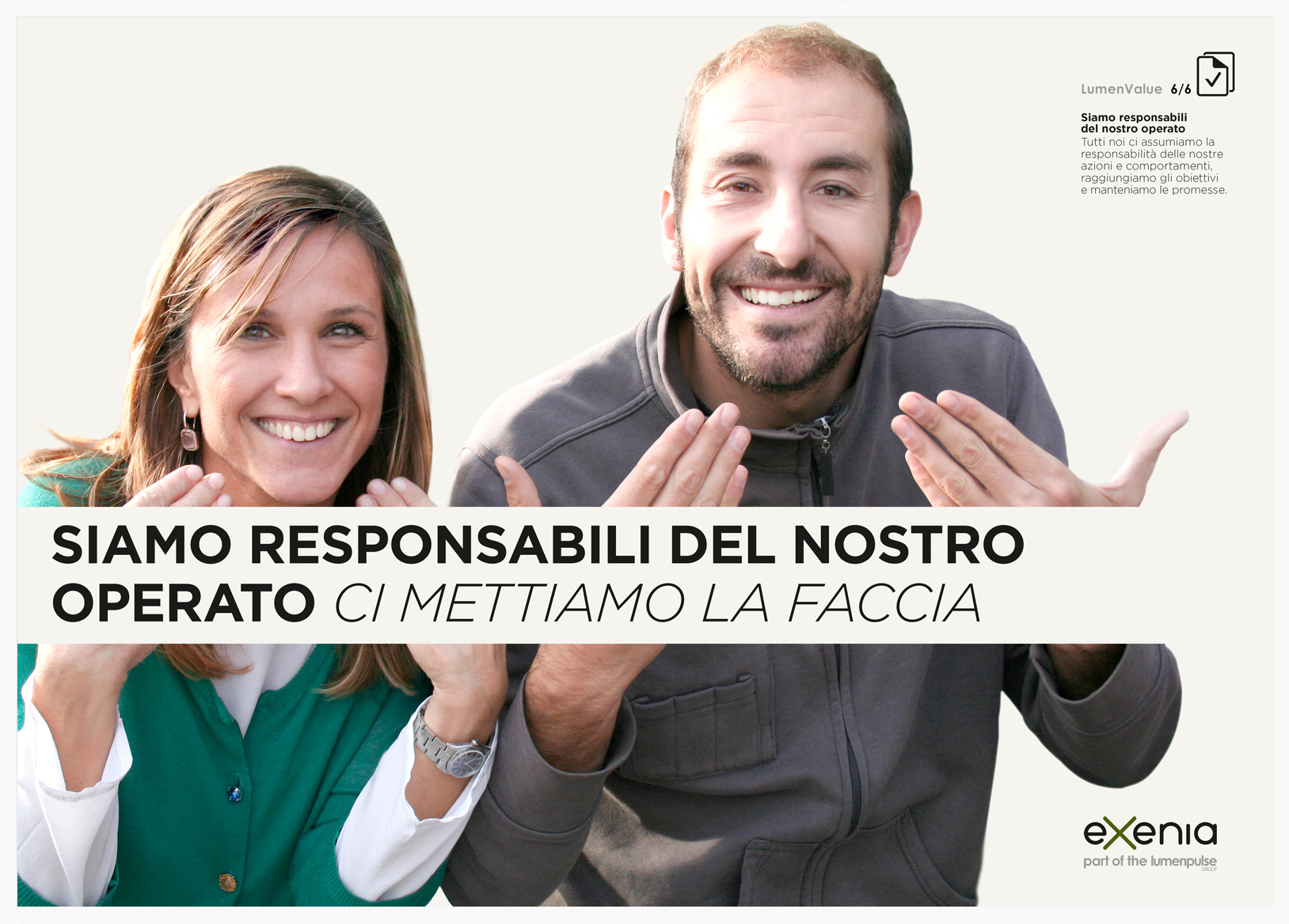 Internal campaign to disclose the company's values
"We are Accountable for what we do"
We all take responsibility for our actions and behaviors, we get the job done, and we always stand behind our commitments.

"We Value our People"
Our people are essential to our success. We believe in collaboration, coaching and development to make sure working at Lumenpulse is enriching for everyone.
"We are Innovators"
Innovation is at the heart of what we do. We think creatively, we embrace change and we're always seeking surprising, new solutions that go beyond what our customers expect.

"We are Entrepreneurial"
Being an entrepreneur means taking the initiative. We are not afraid to take risks and we are always willing to go above and beyond to deliver exceptional results.
"We behave with Integrity"
We do the right thing. We act in an ethical way at all times and maintain the highest standards of honesty and integrity in how we conduct our business.

"We focus on Costumers"
The customer experience guides everything we do. We're always striving to better understand our customers and put ourselves in their shoes, so that we can exceed their expectations at all times.